How to Launch your Small Business Successfully?
Launching a small business startup is as thrilling and exciting as it is complex and technical, but you can be strapped in for success with the right strategy. The key to starting up and establishing a new small business aimed for success lies in your ability to create a lasting impression at the beginning.
As you gear up for the big day, crafting compelling promotional materials should be at the top of your to-do list. 
This comprehensive guide will explore how small businesses can develop a strong launch strategy to help them succeed when they hit the market!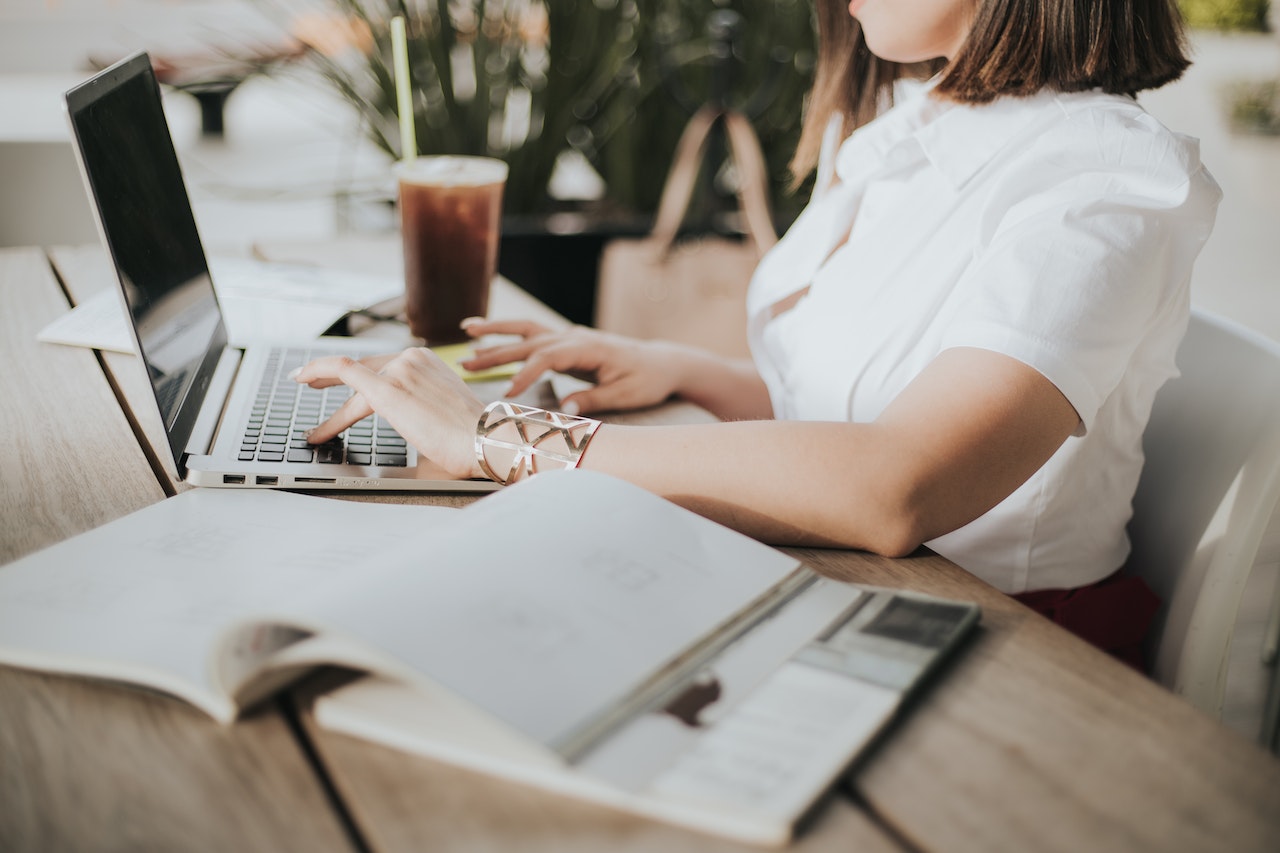 Understand why your small business is important!
Identifying your competitive edge when planning the launch of a small business is crucial if you wish to thrive in the market. When determining your USP, aim to answer the following questions: What separates you from your competitors? Why should customers prefer you over others? What differentiation strategy have you adopted, and so on? Before planning your launch event, crystalize your unique value proposition (UVP). 
Clearly understand what sets your business apart from competitors and how your products or services address your target audience's needs. Understanding how you are adding value to the existing products/services in the market and your target customers' lives is essential.
Also Read: Ways to Have Fun While Being Productive
Develop a launch strategy
Once you have identified your business's superpower (your USP), you can begin investing your valuable time crafting a well-thought-out launch strategy that includes pre-launch and post-launch strategies to gear you up for the big event. Aim to have tools like teasers and ads for your business in the pre-launch phase. 
Strategize the launch event and develop ways to make the event a hit among the attendees and the social media skeptics. However, don't phase out the post-launch follow-ups to keep the momentum going even after the initial excitement. 
Establish a solid online presence
If you think in today's digital age, you can get away with a lack of an online presence; then you may need to be enlightened enough about the present market situation. In today's highly digitized world, businesses' digital presence is non-negotiable. 
To craft a robust online presence for your small business, create a professional website, set up social media profiles, and ensure your branding is consistent across all platforms. Remember to add your contact details and be swift and agile when responding to curious target audience members to ensure your pre-launch social media strategy is top-notch. You can further amp this up by building anticipation for your launch through your social media handles, another excellent approach. 
Having a professional social media handle for your small business will enable your brand to engage with potential customers, helping you develop a small customer base before you even begin operations. Simultaneously, it will give you room to share behind-the-scenes glimpses and tease your upcoming offerings while helping you pave the proper foundation for your launch. 
Make use of eye-catching visuals
In the digital world, content is king, and visual content captures attention instantly! Aim to develop digital or real-life content that is appealing, exciting, and eye-catching. Design posters that align with your business's theme and express your business's mission and values through visuals! 
Make informative and enticing flyers for the audience and help them navigate your goals effectively. Your visuals should tell the story of your small business: the backstory, the need for it, the struggle behind it, etc. 
Consider using tools like PosterMyWall to design captivating visuals, including logos, social media posts, and promotional materials. You can even level up your flyers using small business flyer templates through various online design platforms. The endless possibilities of crafting compelling visuals can help your small business develop a unique identity in the market. 
Network & build relationships
Do not rely solely on self-promotion, and be social for your small business to have some degree of recognition before the launch event. Try reaching out to influencers, industry peers, and potential partners to help give your business a boost ahead of the launch and help build an identity for it in the market and among your target customer circles. 
Building relationships can lead to collaborations, increased exposure, and valuable insights. Collaborating and networking with influencers and industry professionals can also help you access their networks, which can be fruitful after your small business's launch.
Focus on customer experience
As a small business owner, you should immediately aim to craft an exceptional customer experience. As mentioned, be active on your social media handles, reply to curious potential customers timely, and share details of your products/services as efficiently as possible. 
Try to provide impeccable customer service, gather feedback, and continuously improve based on customer insights.
Offer early bird promotions
It is wise to remember that promotions are not applicable only after your business starts operating full-time. For small businesses like yours, encouraging early adoption by offering special promotions or discounts to your first customers can be a game changer once your small business starts functioning round-the-clock. Such advertisements create a sense of urgency and reward those who support you from the beginning. 
Monitor and adapt
Once launched, closely monitor your business's performance to understand which strategies worked best and which need amends or replacements later. Pay close attention to customer feedback, sales metrics, and engagement levels to understand your business's standing in the market and the digital world. Be prepared to adapt your strategies to enable your business to sustain its post-launch success. 
Also Read: Tips On How To Save Money Even On Tight Budget
Conclusion
While planning a successful launch for your small business might seem exhausting and complex, with the correct set of tools and strategies, there is little to fret about. Be confident with your product/service and devise an ingenious launch that will have everyone talking about you and your campaign. 
As a small business owner, you only need to ensure that you can effectively communicate the essence of your business to your target audience. Don't forget to have fun on the way and enjoy the experience of becoming an entrepreneur.