If you are also using Mobilink Jazz SIM and you don't know how to check Mobilink Jazz balance, and you want to jazz balance check code then in this post I will tell you in full detail how to check your Mobilink Jazz balance.
Most people get a new SIM of Mobilink Jazz. After getting a new SIM, they do not know how to check the balance.
 so they search the internet for how to check the balance of Mobilink Jazz. If so, you have come to the right post, I will tell you three ways with full explanation, Through which you can check the balance of your SIM.
Jazz Balance Check Code 
Method No 1: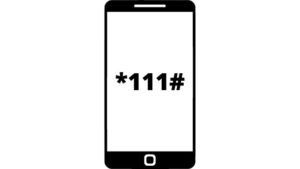 You open the dial pad of your mobile. And, dial * 111 #. After dialling this, You will then be shown your balance in a new window. If you want to jazz balance check in this method, then the service charge is Rs 0.24. This is a very simple code for jazz balance inquiry.
Jazz Balance Check Karne Ka Tarika
Method No 2: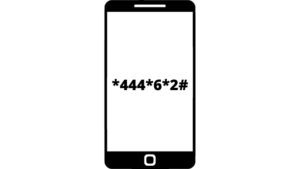 This is another jazz balance ka check code, dial this code *444*6*2# from your mobile dial pad. After dialling this code, you will be shown your balance in a new window. The charge of this jazz balance check service is Rs 0.30.
How To check Jazz Balance 
Method No 3:
This is another way to check jazz balance, this is the very simple method for checking jazz balance if you want to check their jazz balance in this way then you can follow the below method
Open your mobile dialer.

After opening the dialer, call 111.

Now you can hear about your balance.
How To check Jazz Balance via WhatsApp Self-Service Method 
Method No 4:
The jazz company continues to provide better services to its subscribers' day by day as the jazz company has introduced jazz WhatsApp self-service for the convenience of its subscribers through which you can get any information. With this method, you can also check your balance, which is given below.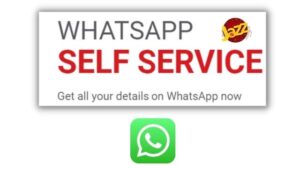 First, save this number on your mobile (WhatsApp self-service

03003008000)

After This, open your WhatsApp 

Type "Hi" to (03003008000)

After this, type 4 and press the send button.

 All balance details will have appeared on your mobile screen.
How To check Jazz Balance via jazz world App
Method No 5:
If you have a jazz world app, you can also check your jazz balance through it. If you do not have a jazz world app application, you can download it from Play Store. Below is the method by which you can check jazz balance Free of Cost. This method is free of cost for balance inquiry.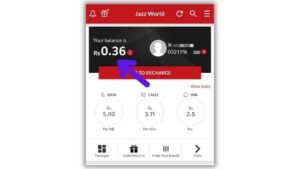 Open your jazz world App

After opening the jazz world App, your balance is shown on the front of your application.
Jazz is one of the largest telecom operators in Pakistan. Jazz keeps bringing cheap packages to its subscribers. Jazz Company developed very fast in Pakistan. It has now become the largest telecom operator in Pakistan. Jazz company had the first 40 million subscribers in Pakistan. After warid merged in jazz, now jazz subscribers have reached 55 million.
Jazz service provides better service than all other telecom operator companies besides jazz also provides 3G and 4G service which is much better and faster.
Mobilink jazz provides the best call packages, Internet packages, SMS Packages which you can call jazz packages for calling,  internet packages for 3G and 4G internet surfing, and SMS packages for sending SMS to your friends and relatives.
Terms and Conditions:
You will be charged Rs.0.12 when you check your balance.
Only prepaid users can check their balance through codes.
The company's terms and conditions will apply when checking the balance.
We hope you enjoyed this article. You can subscribe to this blog to find out more. If you want to know more about this, you can call the jazz helpline or visit jazz official website.